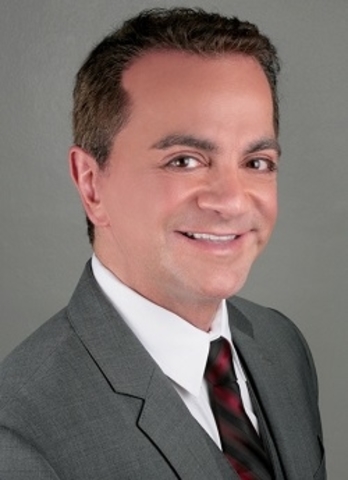 Spiro J. Verras
Associate
Mr. Spiro J. Verras is an Advocate - Legal Consultant associate of our firm.
Mr. Spiro J. Verras specializes in estate planning and probate, elder law, corporate and business law, real estate and closings, intellectual property, immigration and civil litigation of all types, with wide experience in admiralty and environmental law, serious personal injury and probate litigation. He has handled class actions, consumer protection and privacy matters, and was the first attorney to sue Microsoft in the In Re Microsoft Consumer Antitrust Litigation.
He has also pursued claims against major financial institutions on behalf of defrauded customers, and he has tirelessly championed civil rights suits. Graduated from Yale University (BA) and Tulane Law School (JD).